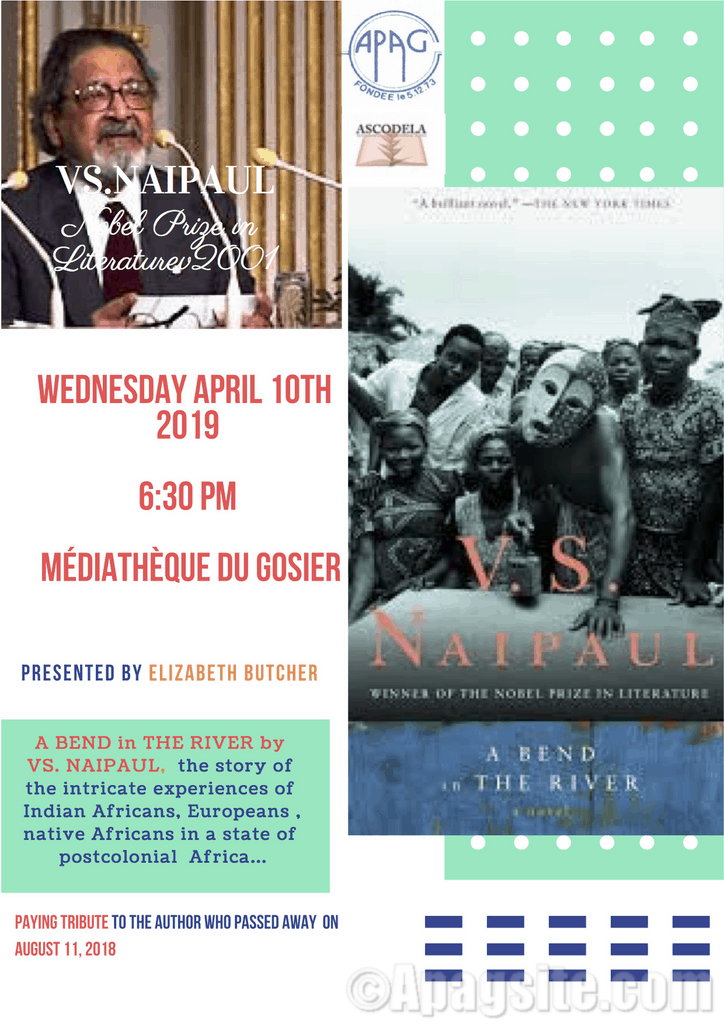 Reading Club Vs NAIPAUL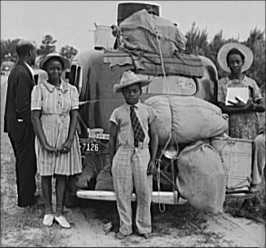 .
and
2

films

you shouldn't miss here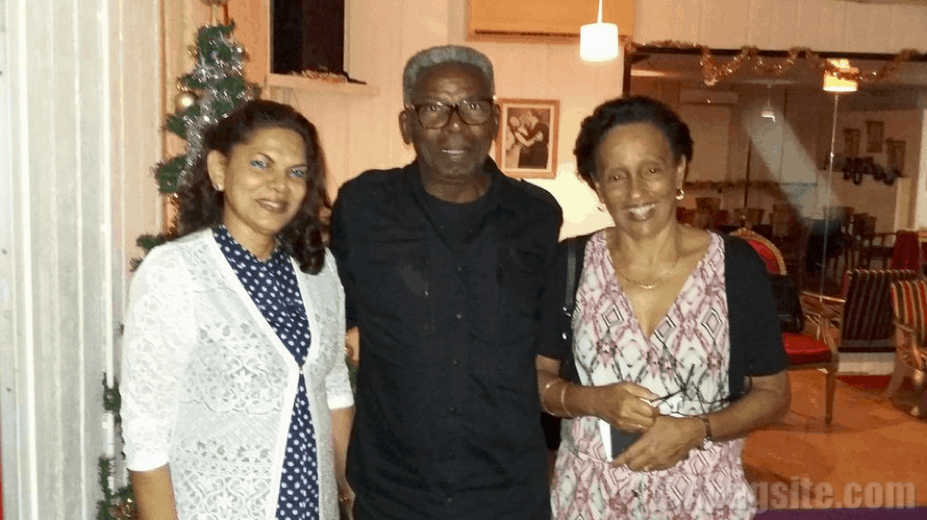 in the presence of the author
ROGER TOUMSON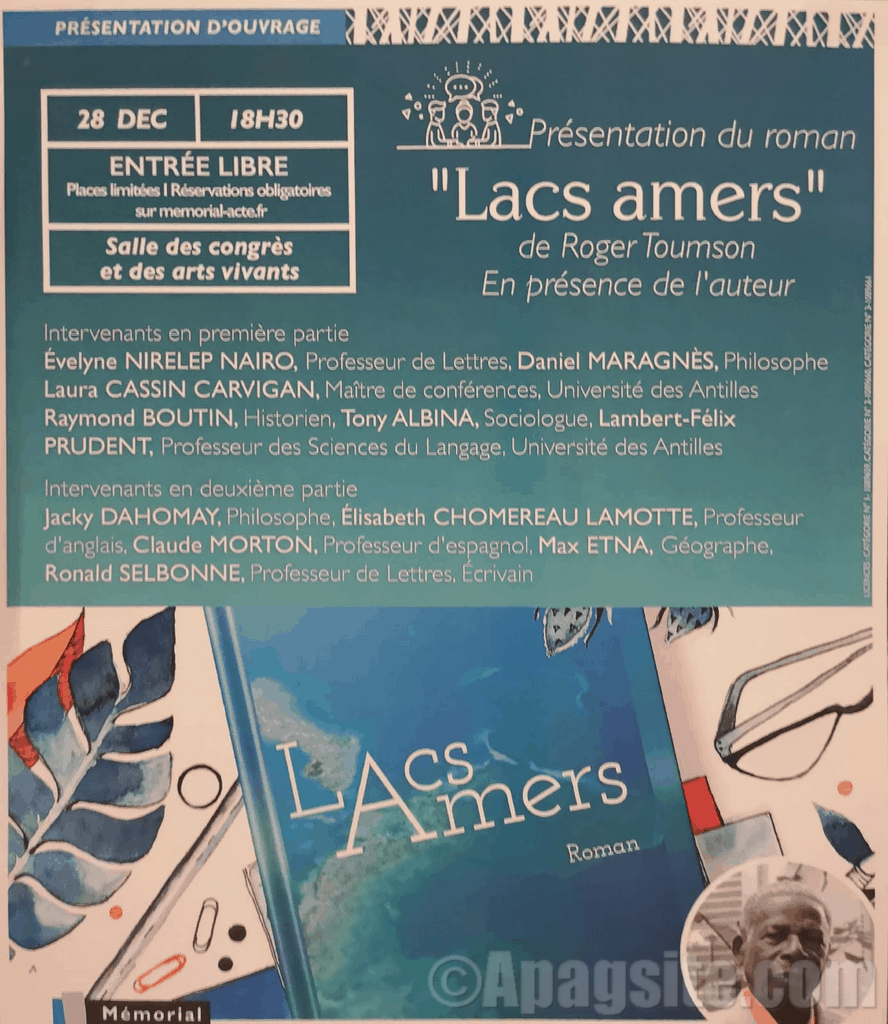 .
He enthralled us with his contributions at APAG's talks. He has allowed us to discover and meet powerful writers such as Russell Banks or Dr Afua Cooper, now we are going to see what he himself tells us in a novel .
More about the novel to order now
Annual beginning of holiday SCRABBLE PARTY
.... july 12th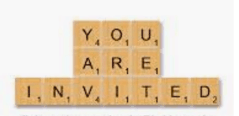 SEE CONTACT
TO REACH CHANTAL MATHIEU or oTHERS FOR DETAILS AND THE CONFIRMATION OF YOUR ATTENDANCE.
a presentation by marie claude laulau
Marie Claude shared her in depth reading generously and Fernand Fortuné the author of a French version of the book was glad to opine on different aspects and share his experience as a writer and translator.
https://www.amazon.com/books
MARCH 7th, 2018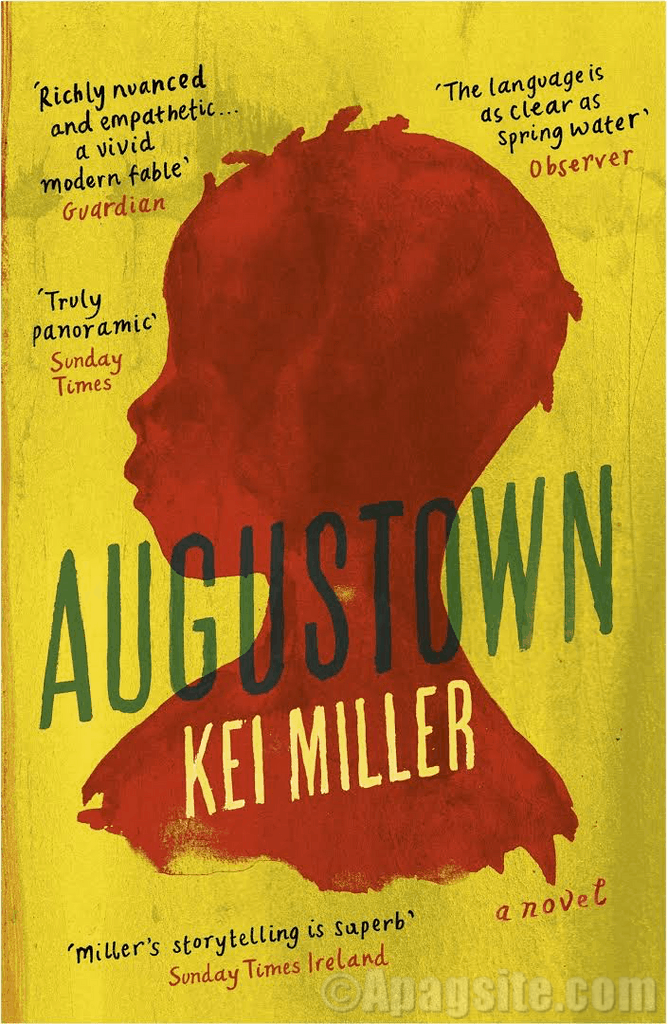 Augustown by Kei Miller

Elizabeth BUTCHER has liked this book written by young Jamaican writer (39 years old) and she has agreed to share her reading with us.
On Wednesday March 7th, 2018 at La Mediathèque du Gosier Elizabeth 's presentation prompted discussions on FREEDOM achieved , Freedom denied, conflict with the establishment, the seemingly intractable issue of Identity Conflicts. By cutting off the dreadlocks of the young Rasta the teacher representing the establishment ignored the sacredness of this element in this communuty's iidentity, creating an autoclaps, a trouble harbinger to more trouble to come . As one of human fundamental needs can identity be denied or threatened with impunity ?
Elizabeth wanted it to be interactive and lively and it was indeed!
"The poet's new novel dramatises the country's history in a book with the feel of a ticking bomb." The Guardian commented
Indeed the story of Bedward,
one of the most successful preachers of Jamaican Revivalism.
is at the centre of Augustown, a partially fictionalised version of August Town, the same August Town making headline news these days in 2018 of the Jamaican Observer and the Gleaner.
To order go to: ---
https://www.abebooks.fr or
https://www.guardianbookshop.com/ or call 0330 333 6846. or
http://www.worldcat.org/ or
https://www.amazon.com/books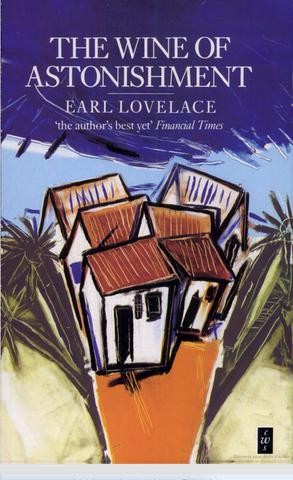 by Earl Lovelace, the struggle in defense of the Africanisation of Christianity in Trinidad, from 1917
Wednesday january 17th, 2018, 6:30 pm at la Médiathèque du Gosier, the presentation of Earl Lovelace's The Wine of Astonishment by Sonia Catalan triggered a lively debate on religions in the communities of African descent in the Caribbean , in the USA , in Guadeloupe and elsewhere , a debate reminiscent of Tony Toumson's talk, two years ago, on Religion Faith and Spirituality, in the african- american community: The Case of Martin Luther King jr.
But there is still a lot to say on the "Africanisation of christianity" or "R-eAfricanisation of Chistianity"
A great moment for those who didn't miss the event!
Don't miss...
DETROIT released to commemorate the 50th anniversary of the Algiers Motel incident during Detroit's 1967 12th Street Riot. The film was directed by Kathryn Bigelow and written by Mark Boa
LOVING

The story of Richard and Mildred Loving who managed to invalidate state laws prohibiting interracial marriages...
We miss you so much but we are happy we took the time to let you know how much we loved you and how much you mattered...
Club de lecture APAG- ASCODELA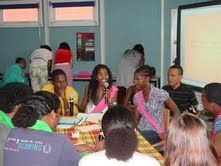 Teams and supporters debating on a last subject just for the fun while jury members are double checking the scores.
SOME PICTURES OF the previous COMPETITIONS
Our competitors were obviously equal to the challenge and took it with much joy and respect...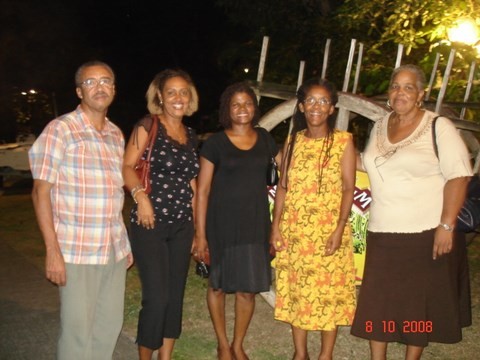 Des moments de grandes rencontres...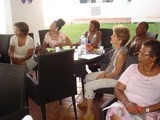 Club de lecture
Quand le club de lecture de l'APAG se met en vacances il est bon de de garder le rythme en suivant avec des clubs amis comme celui de l'ASCODELA.

ASCODELA