Learn English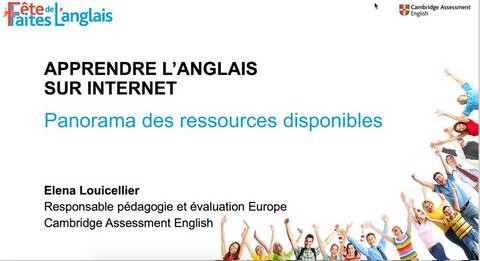 Learn to say and pronounce everything you need for an everyday interesting conversation. Choose the topic.
Oui apprenez à tenir une conversation très rapidement.
N'hésitez pas à utiliser votre curseur pour faire répéter autant de fois que vous le souhaitez.
Learn or revise vocabulary grammar reading speaking ....

Tout y est pour enrichir votre anglais et consolider vos connaisnaces et compétences en anglais
A 4 ans elle connait déjà 7 langues
Apprenez tout simplement et en vous amusant.